Adhesive Vinyl Stickers Wraps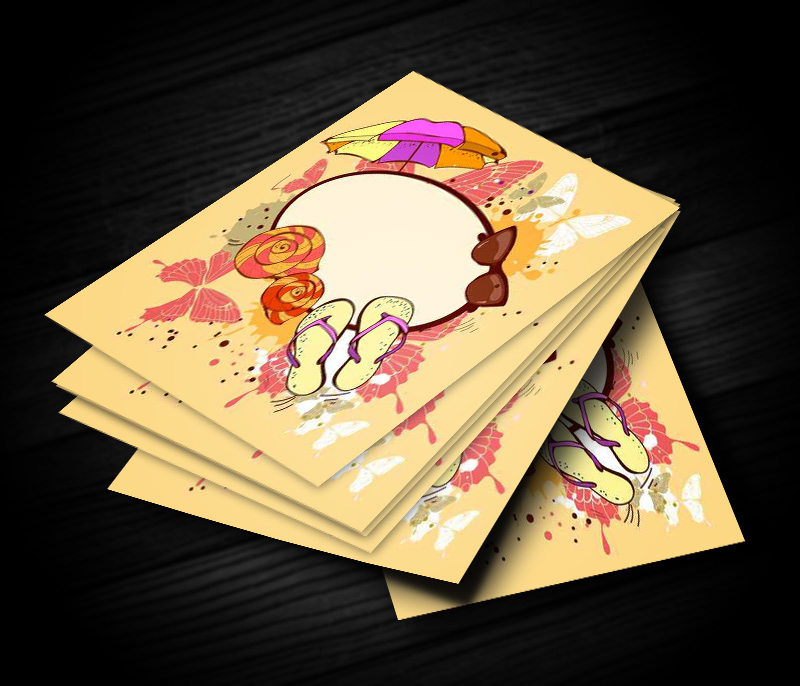 For a message that sticks.
Vinyl Stickers are handy and effective tools for spreading your message. They are versatile to use for a large number of applications including wall/interior murals and more.
Durable substrate
Full brilliant color
High quality wide-format printing
Wall/Interior Murals
Wraps
Templates
Use one of our general templates to make sure your artwork is correctly setup for print.
Download Templates